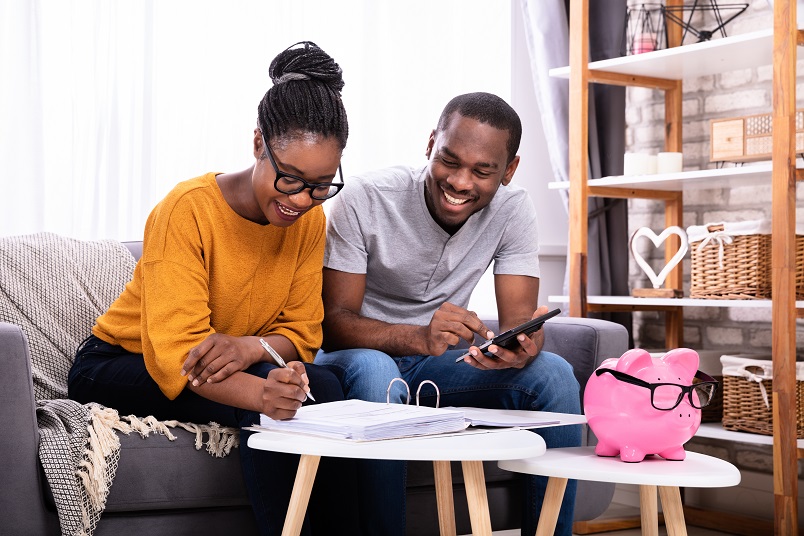 DOES ANY OF THIS SOUND FAMILIAR?
"I wish I would stop getting these overdrawn fees!"
"I wish I could keep track of how much money I have."
"I wish I could save money!"
"I just can't figure out this money thing."
I wish I could get out of debt!"
"I wish we could stop fighting over money!"
WINNING WITH MONEY MADE EASY
No one likes to be stressed over money. Money stress robs you of your peace of mind, your sleep, your health and even your joy.
What if you could eliminate money stress, regain your peace of mind and take control of your life?
Well, you can!
I spent years stumbling, losing and trying to figure out money. But after my bankruptcy, I was determined to finally figure it out.
I read books, took courses, became a financial advisor and when I figured it out, I thought hey, I can help others too!
So I started coaching people on how to win with money. And you know what? I was able to help them!
But I couldn't be everywhere at all times, so I figured out a way to put everything I knew about budgeting into an online course so that other people could benefit from my mistakes and spare themselves the pain that comes from financial ignorance.
BUDGET LIKE A BOSS is that course!
If you've ever wished you could handle money stress-free, this is the means to do it.
Here are some of the benefits you can expect:
Stop running out of money before the month ends.
Know how much money you have and stop wondering where it all went.
Get rid of debt and get debt collectors off your back.
Finally be able to save a real emergency fund.
Eliminate fear of the future and whether or not you'll be able to retire on your terms.
Gain the advantages that come with good credit.
Get the house, car or vacation you've always wanted and do it stress-free!
HERE'S HOW IT WORKS
Over the course of 7 modules, each with short easy to follow lessons and videos, you will learn:
Module 1-Your Money Mentality- Understanding the right and wrong views of money
Module 2-Your Money Personality- Uncovering your particular money personality and how to use that to your advantage
Module 3-SMART Money Foundations- The 5 money management principles I've discovered you MUST use to win with money
Module 4-The Nuts & Bolts of Budgeting- Everything you need to know to make budgeting fun, simple and easy to stick to
Module 5-How Saving Fits Into Your Budget- How to build and use the two most important savings you will ever need
Module 6-Getting Debt Free & Your Budget- The easy yet powerful method you can use to get debt-free FAST!
Module 7-Staying The Course- The tips and tricks you can use to develop the habits you need to stick to your budget once and for all
YOU ALSO GET THESE BONUSES
You also get another complete course entitled "DESIGNING YOUR DREAM LIFE." I included this because I discovered over the course of working with people that unless you have a big, hairy WHY, you won't stick to your financial plan.
So this 5-lesson course helps you lay out YOUR WHY in detail so you know why you're putting in all this work to change your life and the trajectory of your family.
PLUS, you get these valuable PDF's:
12-Month Financial Calendar to plan your financial year in advance with tips, challenges and spaces to write and track your goals!
Emergency Guide To Navigating A Financial Crisis, in case you are at that point where you need help FAST!
100+ page companion BUDGET LIKE A BOSS workbook to guide you through the course
More downloadable worksheets and guides to help you create a bullet-proof budget
But it's the results that you want, right? So, check out what people who have already gone through BUDGET LIKE A BOSS have gotten out of it: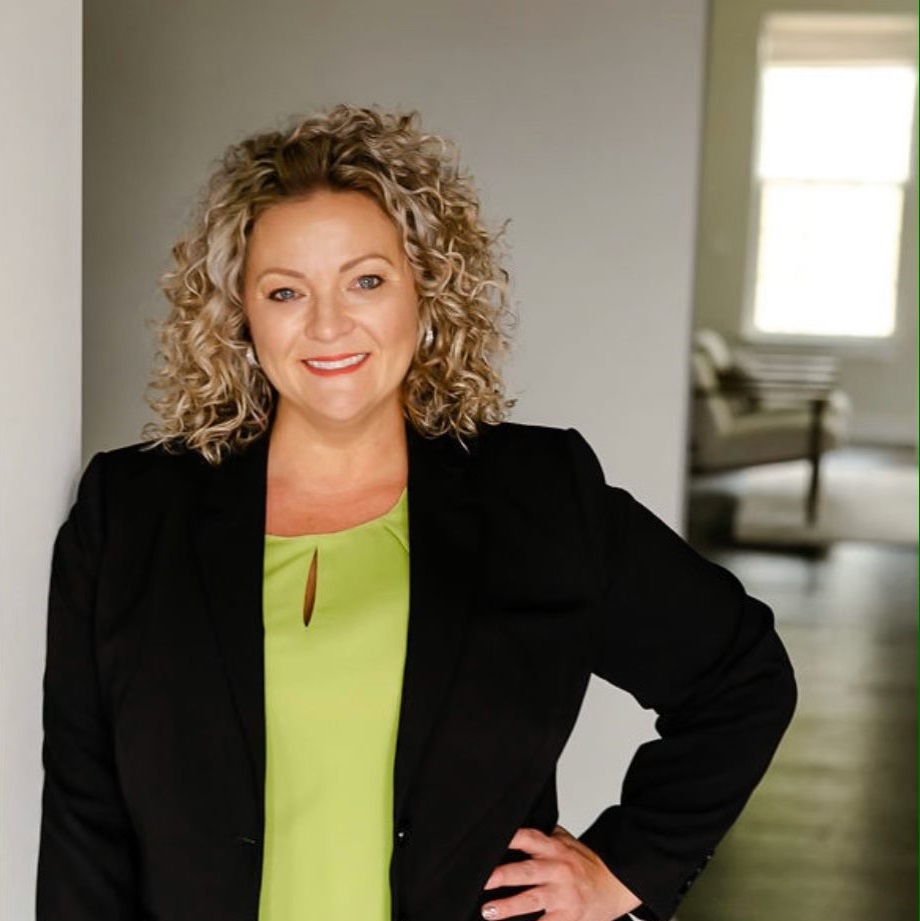 Kayla Thompson, Greenville, SC
"I loved so much about BUDGET LIKE A BOSS! His practical advice on how get my emergency fund in place fast has given me tremendous peace of mind."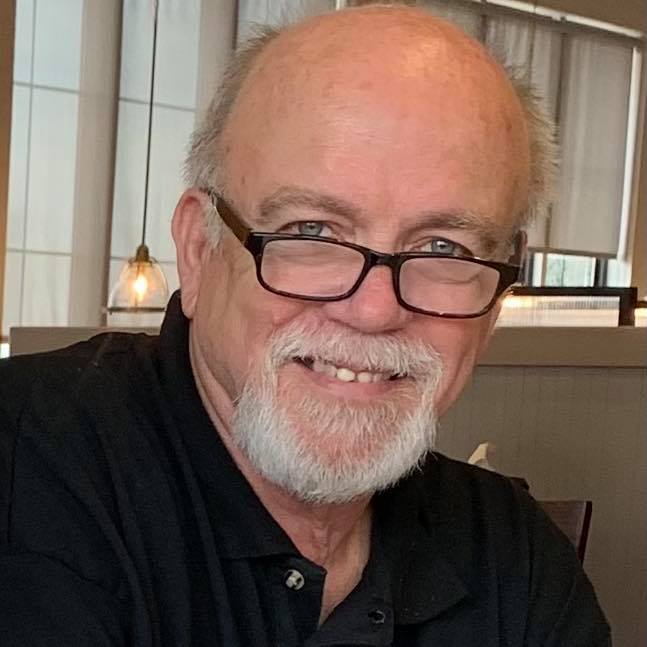 "The Budget Like A Boss course by Forrest Huguenin is one of the best decisions I've made! It's the "go-to" tool in my financial toolbox! Forrest showed me how to create a strategy with his sinking, hill & valley and emergency funds. If you want to regain confidence and a sense of power to take control of money instead of money controlling you then jump on the Budget Like A Boss airplane and fly like an eagle!"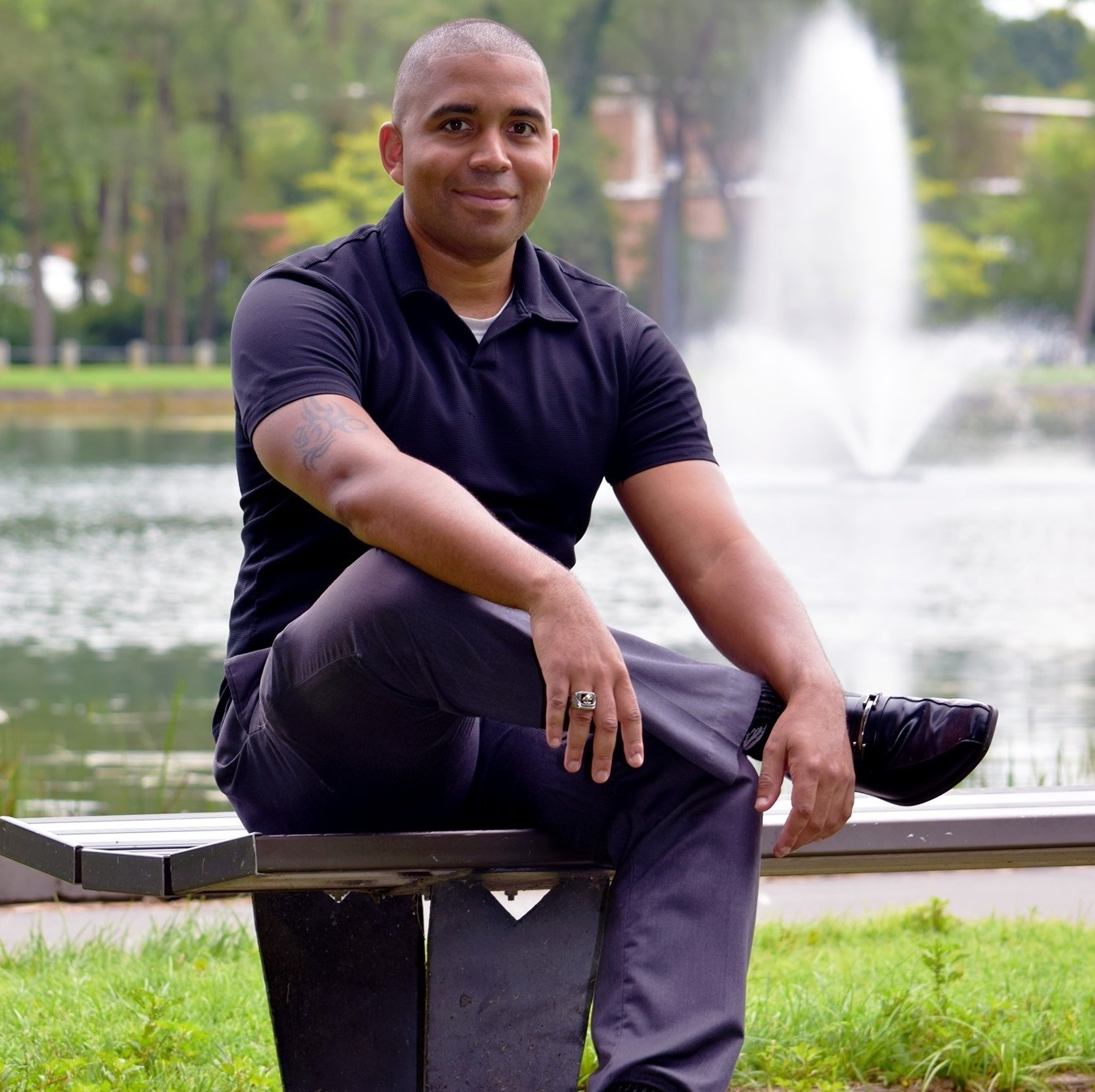 Matt Dillingham, Winchester, VA
"Before Forrest when it came to budgeting I didn't have the best perception about it, like, it's limiting. But after working with him he helped me clear up my financial fog and I felt relief! He showed me how to budget on an income that varies and I realized it's possible!
BUDGET LIKE A BOSS WILL
TRANSFORM YOUR LIFE
There have been so many budgeting courses and books put out there. And it seems no matter how many they make, people always keep buying the new ones. That's because the old ones don't work.
What makes Budget Like A Boss Different is that it imprints your WHY onto your brain and into this entire course process. I use personality-based budgeting recommendations. Then I wrap it up with practical stuff you can actually use to make it all stick.
You don't have to stress over money anymore. You can free yourself from financial fog, You can save money. You can have a fat emergency fund. You can be debt-free.
I have the tool- BUDGET LIKE A BOSS. All you need is the will to change. I'll take care of the rest.
Remember this one thing. If you're not budgeting like a boss, you're budgeting like a bum. Bums are broke. Bosses make it rain. Which one are you going to be?
Enroll now and begin the transformation that will be the foundation for building your dream life!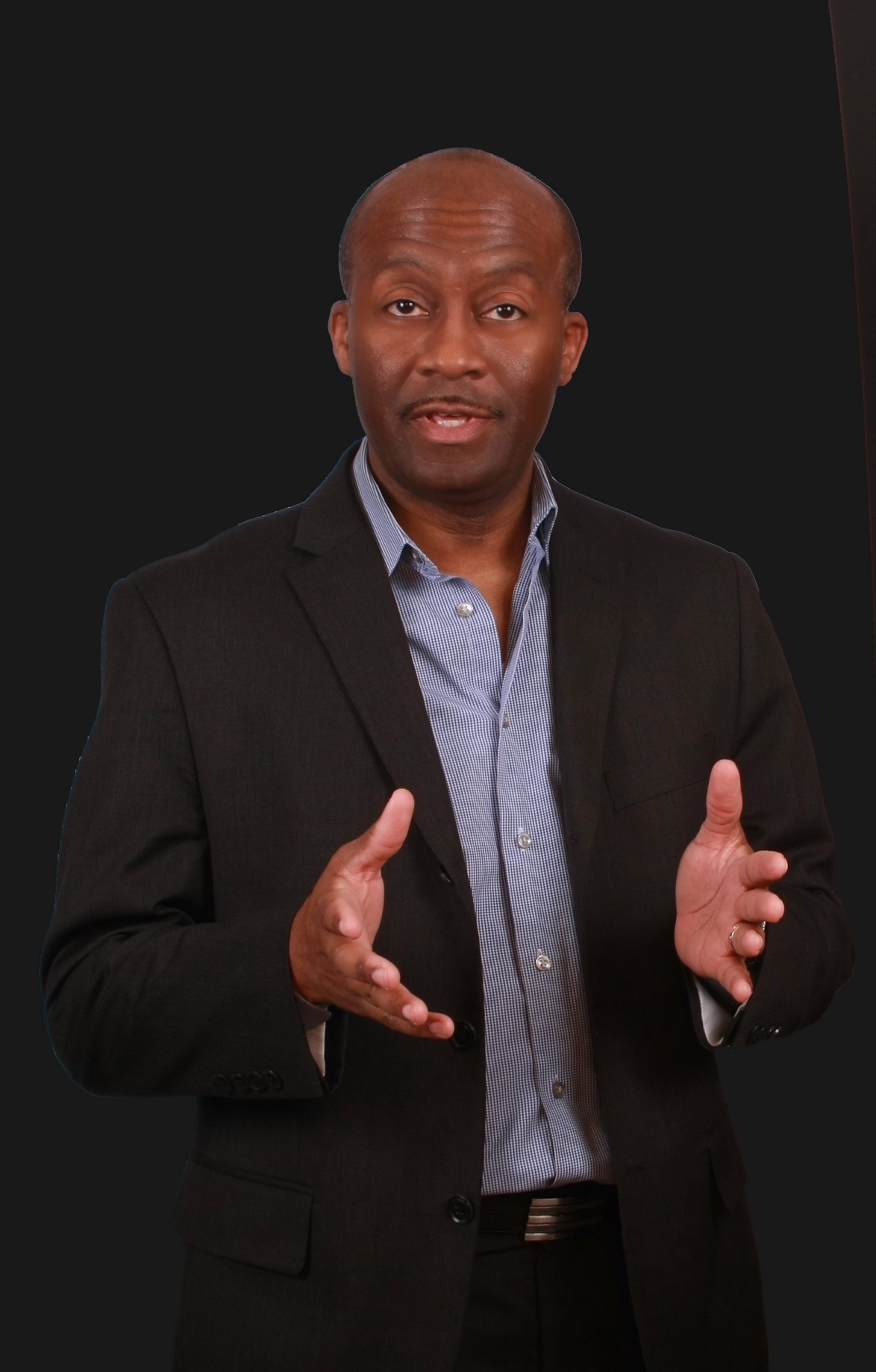 Choose How You Want To Learn
You can choose the self-guided Budget Like A Boss or live 1-1 coaching:
Check your inbox to confirm your subscription