Got stress from crushing debt and never-ending calls from bill collectors?
Often find yourself rich on Friday but broke by Monday?
Do you frequently find yourself with too much month at the end of your money?
Does your credit not get it and you're tired of being told no by lenders?
Are you frustrated because you know you could be doing better with what you earn but you can't seem to make it work no matter how hard you try?
If any of the above situations describes you then you, my friend, need a plan to end the pain.
Org4Life Solutions is about stopping the pain that comes from bad financial decisions.
By using our proprietary SMART system of financial management, you will learn how to replace bad money habits with good ones that fit your particular money personality. That way the transformation in your relationship with your money sticks. For good.
Our students learn how to
Earn more
Spend smarter
Pay off debt quickly
Save cash
Invest wisely
Give generously
Protect assets
Leave a legacy
If you are sick and tired of what you've been getting and if you know you deserve more than you've been getting, then this is the place for you.
Check out our courses and our coaching packages. Sign up for our school.
We have something for everyone who wants to fix what's broken in their finances and gain the financial peace of mind that comes from making smarter decisions about their money.
Begin the journey to financial literacy and peace of mind today.
"What he does with finances, the knowledge he has, his care, his customer service, his communication is exceptional. I've had a great experience and I feel that everyone should know about this. Dealing with finances is not always fun. But Forrest makes it so easy and flowing!"
- Kayla Thompson, Licensed Realtor, Greenville, SC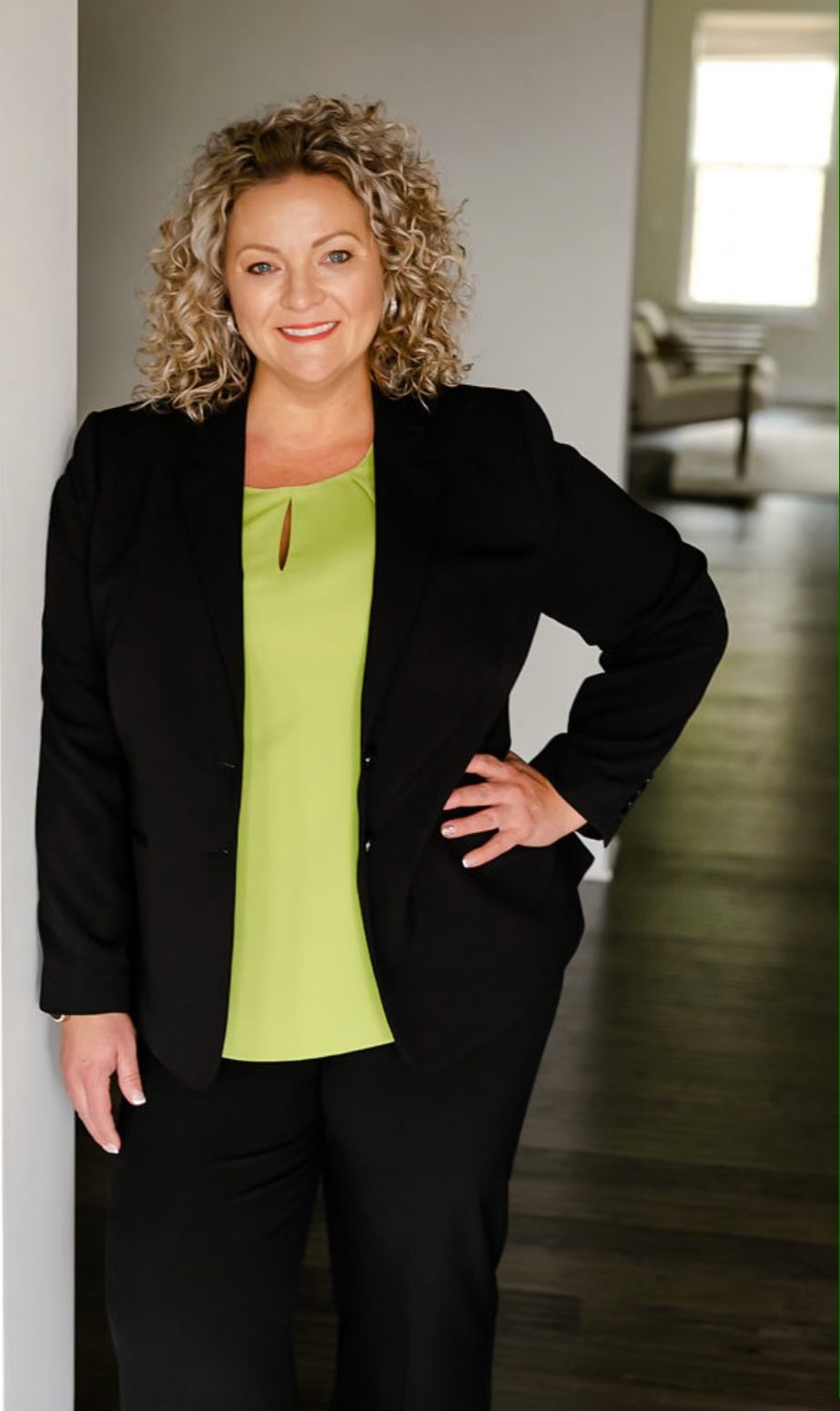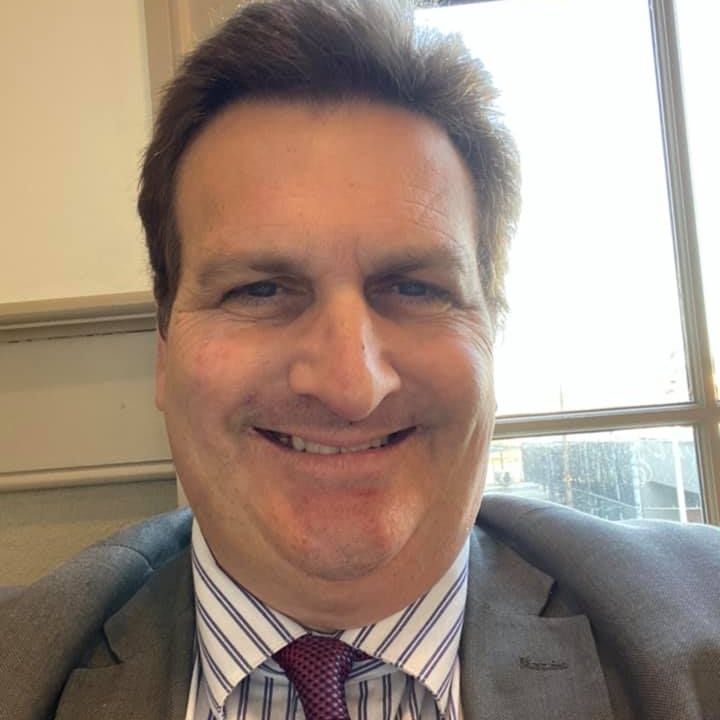 Mike Weiner, CEO Network Referral Group, Sykesville, MD
"He was able to help me make some really good financial decisions. If you are considering using Forrest I would highly, highly recommend reaching out to him. I am giving him a full 1000% stamp of approval, a great financial coach!"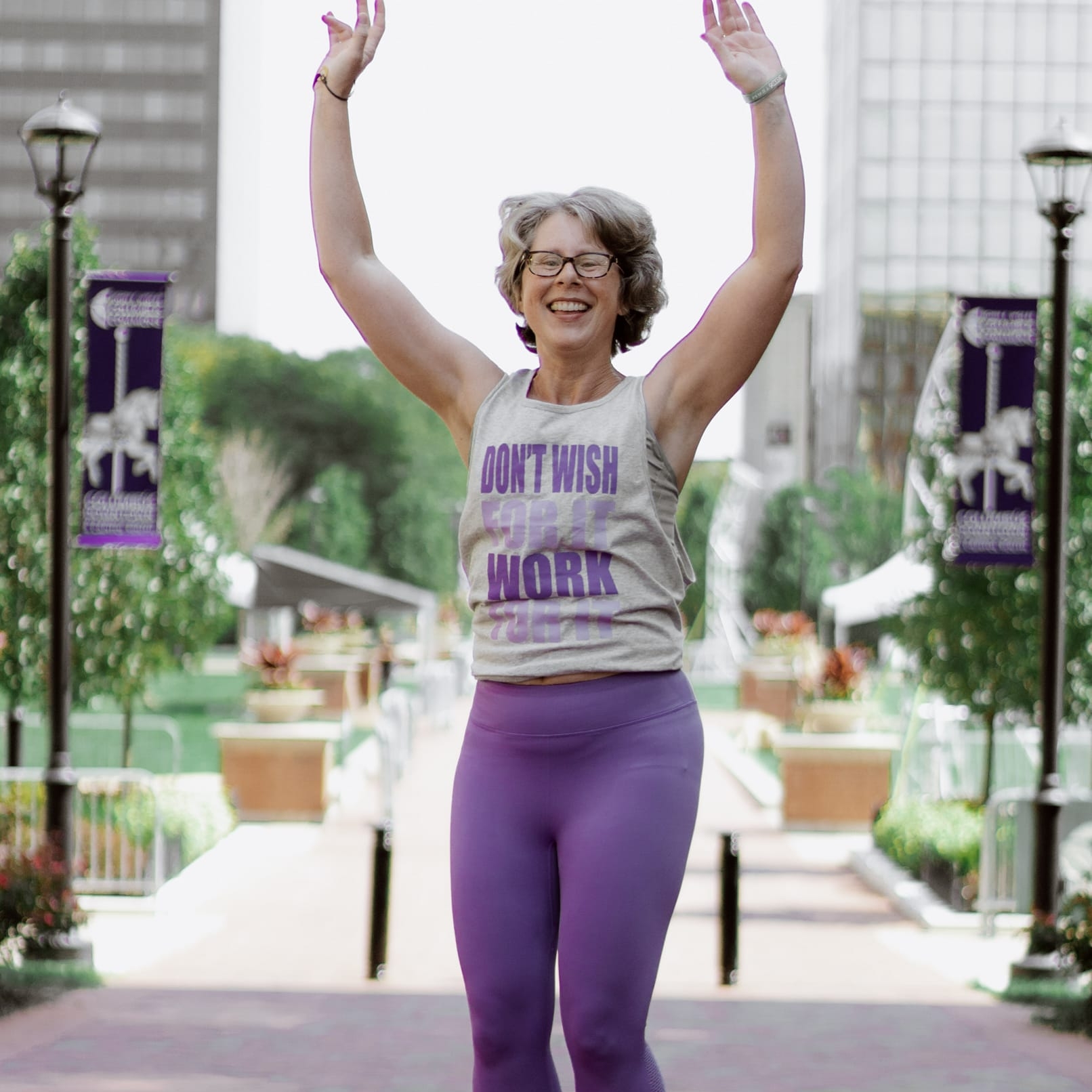 Laura Hanson Raneri, Beach Body Coach, San Ramon, CA
"We have weekly zoom meetings and he is such a trustworthy, honest person and just very conscientious about giving me the information I need about my finances and budgeting. So I just cannot speak highly enough about Forrest and what he's been doing for me."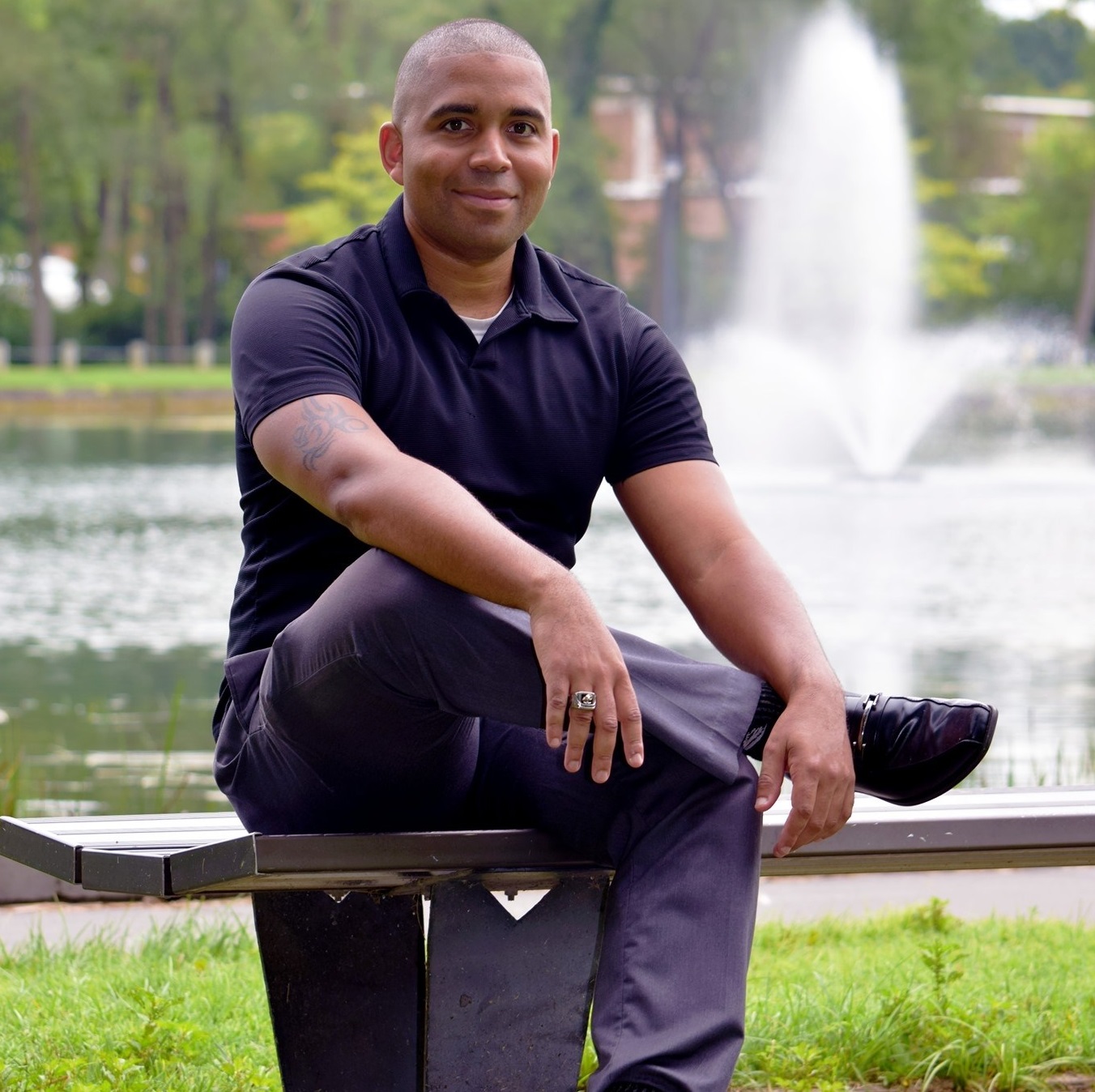 Matt Dillingham, CEO A-1 Solutions Group, Winchester, VA
"After working with him he helped me clear up my financial fog and I felt relief! He will give you the clarity you want and need but also peace of mind that we all want, especially with finances. Go with him, it'll be worth every penny!"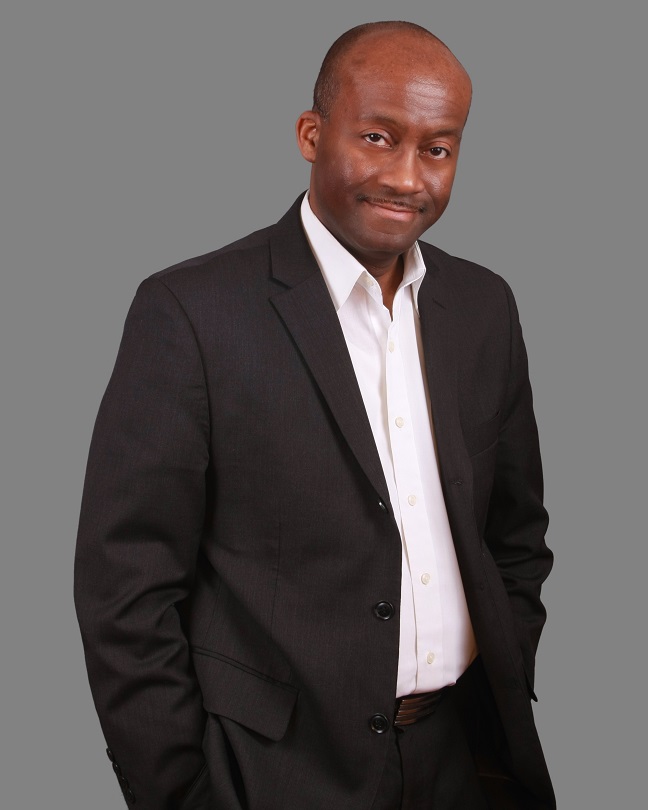 Hi, I'm Forrest Huguenin.
I'm like most people. I spent much of my life in a financial mess. I thought I knew it all until I ended up filing bankruptcy at the ripe old age of 25. I had a newborn, no job and no place to live. It was at that point that I embarked on a mission to master money so I would never end up in that situation again!
Along the way on my journey I worked in institutional banking, financial services, insurance and real estate. All these experiences gave me a well-rounded understanding of what it takes to win with money.
By the time I started coaching folks I had fully earned my "street cred" in how to show others how to win with money too. I have helped hundreds of people through seminars, webinars and one-on-one coaching to develop the winning habits they need to succeed in the game of money.
It is that real-world experience that I wish to share with you so that you can spare yourself the pain I went through on my journey to financial literacy. If you want to learn a shortcut to achieving your financial dreams, I can help you with that.
Featured Products
You can choose from self-guided online courses or live, 1-1 coaching programs
Check your inbox to confirm your subscription